DRAMS
Data log Real time Alarming and Monitoring System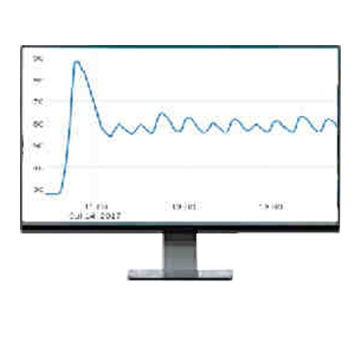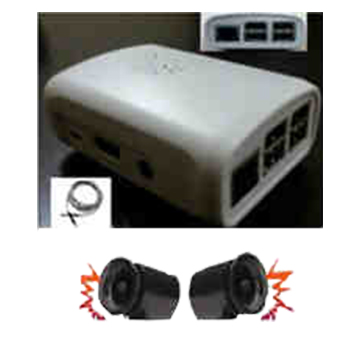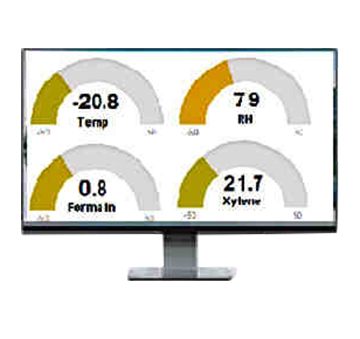 3 in 1 System: Data log (10 years) Excel & Graph, Alarming & Display monitor
4 Measuring System: Temperature, Humidity, Formalin and Xylene
Temperature: RT, Refrigerator, Freezer (upto minus 80 C), Incubator (131C)
Humidity: Any Type of Rooms,
Formalin & Xylene: Histopathology, Cytology Labs & Research
Can store data for every 5 minutes.
Alarm time can be set: One minute to 99 minutes or Gas Level.
Supplied with 15.6 Inch Colour monitor, Mouse and Key board.
Other models available: Alert on Mobile, Alert on Email.
Upto 8 Sensors can be attached with each system.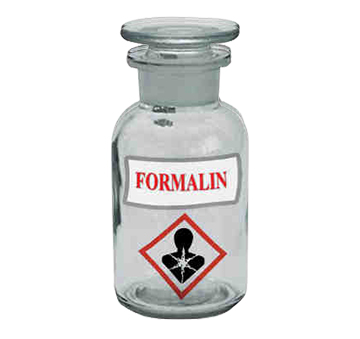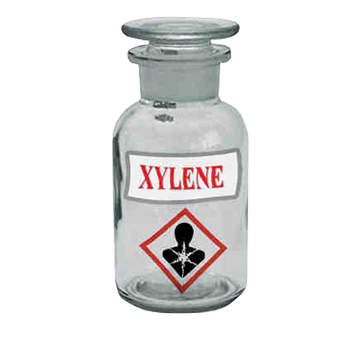 We are Validating and Uploading your Data.

Please Wait...
Contact Us